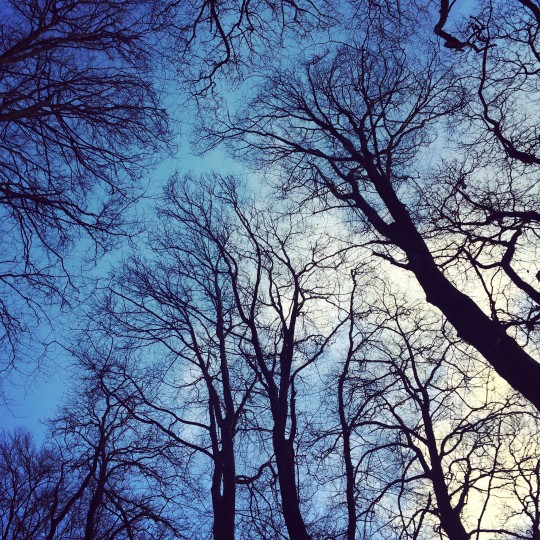 How is it that some weeks feel so fraught as a whole, even when filled with good little fragments? I finished this week feeling wiped out and stormy inside. So, I retreated to my childhood home for the night, to enjoy the peace that comes with having nothing but the fire for company.
I felt the swell of hours around me. No screen nearby; just piano music, the pages of a good book and a yoga mat. I had the most analogue and granny-paced evening all by myself. It was marvellous.
My brother returned home hours later. We hung out, ate pizza and seriously put the world to rights. We spotted some constellations and watched the most incredible moonset finally fade to a triangular glow on the horizon.
The following frosty morning I was alone again, enjoying the chilly air from the comfort of bed, with coffee and room to stretch out, watching the Downs glow pink in the rising sun and listening to the seagulls murmur in the field by the sea. I sat while lazy, hazy-formed thoughts drifted over me.
I returned home to my man a few hours later, refreshed and ready for a sunny Saturday of baking brownies and catching up. We chased the last light on a quick yomp up Headon Warren, to watch the sun fall behind the Needles.
It's incredible how spending a little bit of time with noone makes me so much better at being with someone.