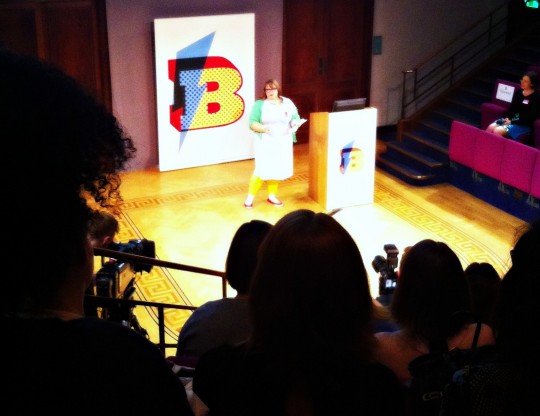 This time last year I had just returned from Blogtacular, brimful of inspiration, plans, new ideas. I was expecting a good time, but left with so much more, thoughts that filtered through different corners of my world and left me feeling lifted.
This year, the conference of blogging kickassery is on 13th June, just one month away. I can't wait to meet far-flung friends in person and soak up all the colour and sunshine (there'll be sunshine again this year, right?) I'm hoping to nab a place on the early morning photowalk and catch a word with Benjamin Hole (with his beautiful spot of Purbeck looking across to the Island we're practically neighbours after all.)
Have you got a ticket? I'm so excited to see everyone there!